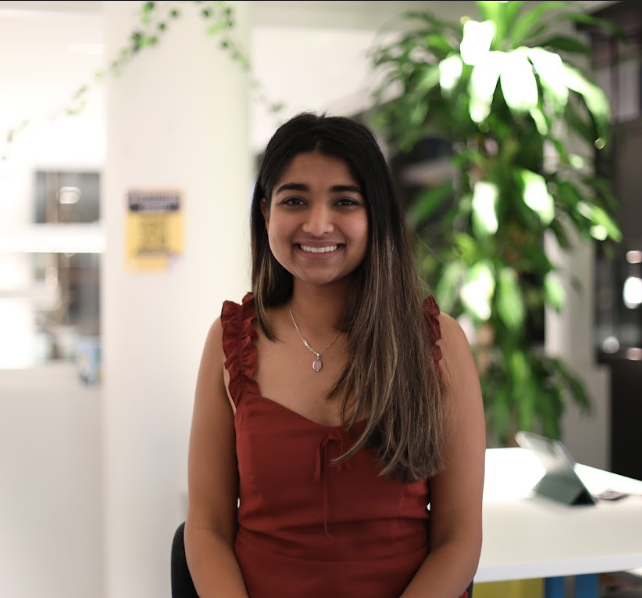 Prishita Agarwal
The driving force behind Mosa, our CEO Prishita is the perfect example of a strong, engaging leader. Winner of the Women of The Year Award 2022 by BCBusiness, Prishita has worked at companies like Procter & Gamble and Boston Consulting Group. She is also a self-proclaimed thrifting-lover and finds herself at Salvation Army or Wildlife Thrift Store more often than she'd like.
Prishita's goal for Mosa is for it to become a global franchise for local glass bottle upcycling.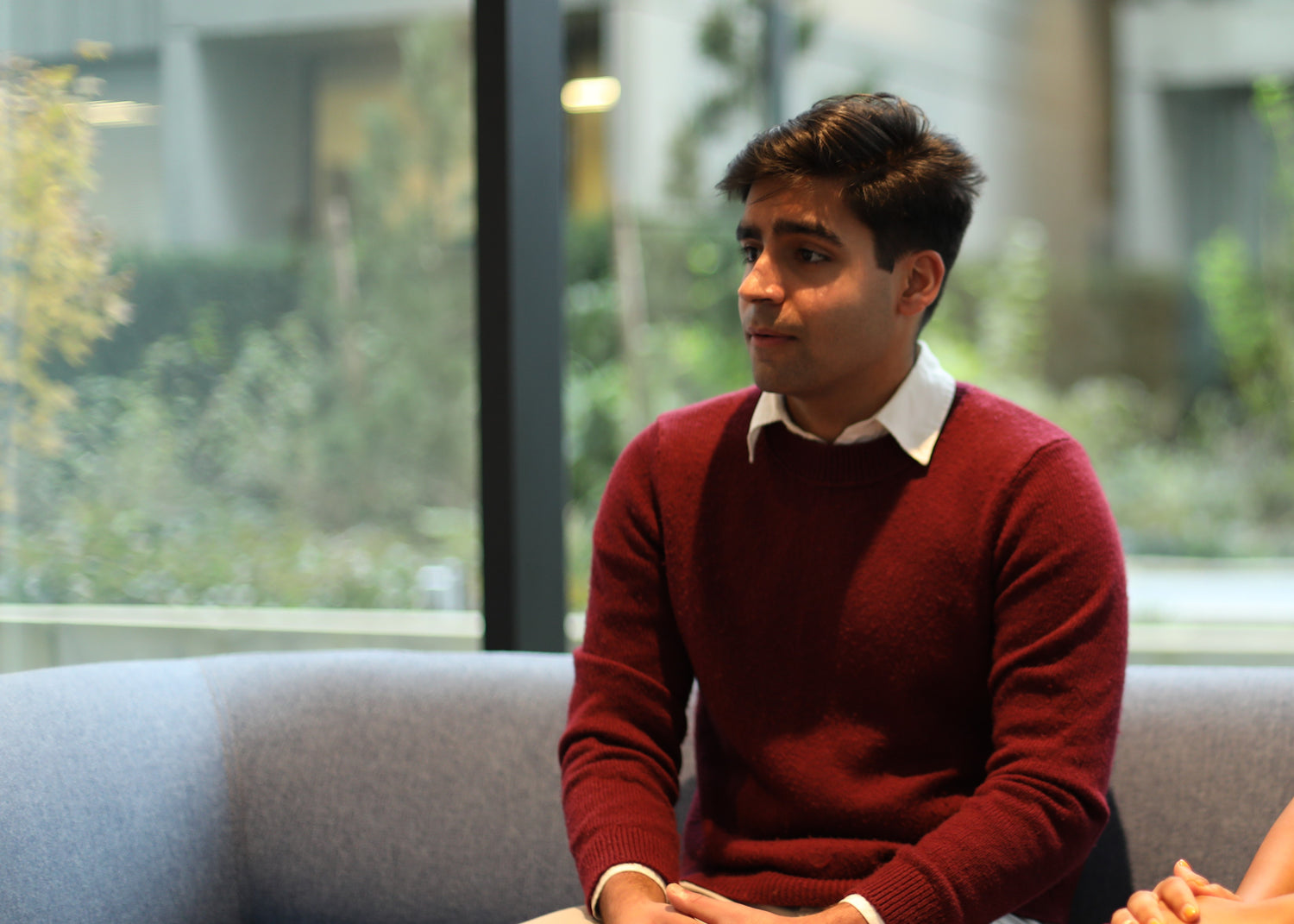 Abhiudai Mishra
Operations head Abhiudai is the other reason Mosa spawned. In the beginning it was just empty glass bottles lined up to grunge his apartment. With inventive tools and an innovative mind, Abhi turned this small space into a working garage. He stays motivated by being the muscle behind Prishita's vision.
Often, the team will find themselves unassumingly chatting with him at his AMS office with a green tea in hand. Today, he oversees an efficient microfactory that upcycles bottles similar to the ones he could never get himself to throw away.